Thomas J. Vento, MD
Board Certified Family Medicine
Margaret Dermer, CRNP
Family Nurse Practitioner
A FAMILY MEDICINE GROUP THAT CARES
Family Medicine, comprehensive care without any extra cost,
because your health matters to us.
What can you expect?
A cooperative team where we provide comprehensive family care for the whole family,
from newborns to the nursing home. All this is without any extra fee.
I was born and raised in Brooklyn, New York. My father chose to pursue a medical degree when I was a child and moved our family to Grenada to attend medical school at St George's University. While growing up I was able to see first hand the difference he made in his patients lives as a Family Physician. It is because of the model he provided that I chose to attend St George's University and become a physician myself.
I moved to Maryland after finishing my medical training in Grenada, and I completed a residency in Family Medicine at the University of Maryland.
My wife Tammy was a Science teacher at St John's middle school in Westminster, and from her experience there we fell in love with Carroll County. We moved to Carroll County after my training and have loved being part of such a wonderful community. We now have two children, Mary-Beth and Aedan, who attend public school in Hampstead.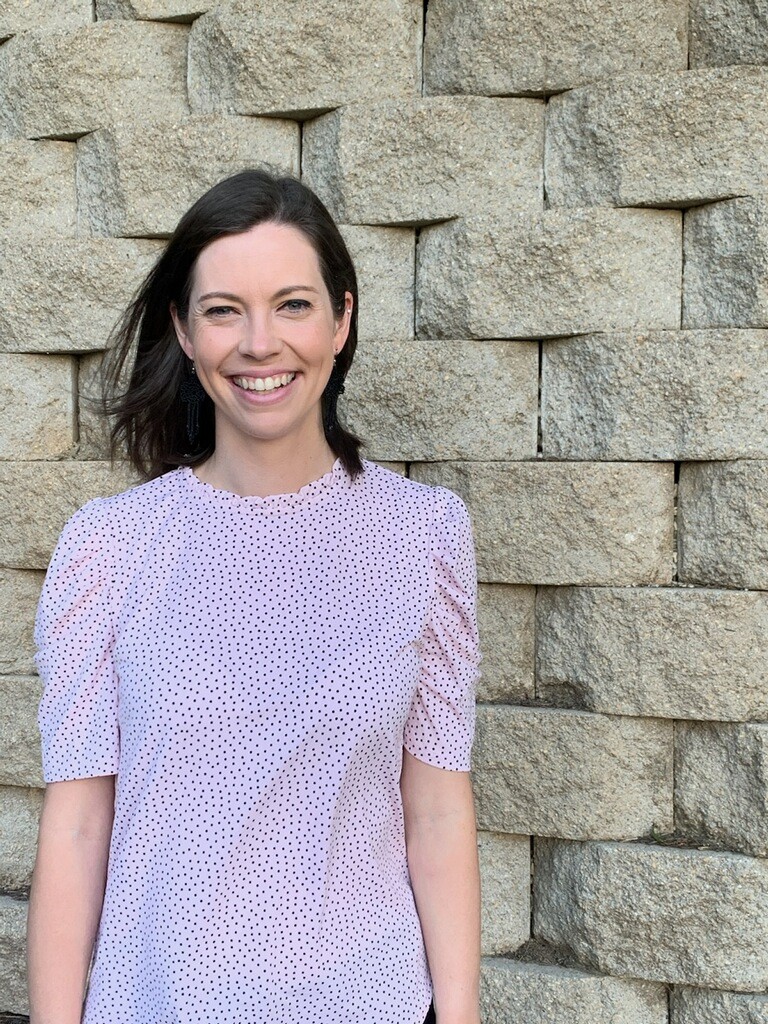 Hi, I'm Margaret! I was born and raised in Baltimore County. For me, nursing was a calling. I fell in love with nursing's holistic approach. I first attended University of Maryland School of Nursing and several years later completed my nurse practitioner degree from Coppin State University. After seeing how well liked and respected Dr. Vento is by his patients, I knew working alongside him would be the perfect fit. I'm thrilled to be working with Dr. Vento and his staff as we provide comprehensive care to patients of all ages. When I'm not taking care of patients, I enjoy spending time with husband and our young child, Trey. We enjoy hiking, swimming and tending to a tiny garden. --
Margaret Dermer, MSN, CRNP, FNP-C
Kelly - Practice Administrator
Christine - Reception
Katie - Reception Cara - Reception Tanya - Reception
Billie - Medical Assistant
Sara - Medical Assistant
Kaitlyn - Medical Assistant